Colloquium Environmental Research 2021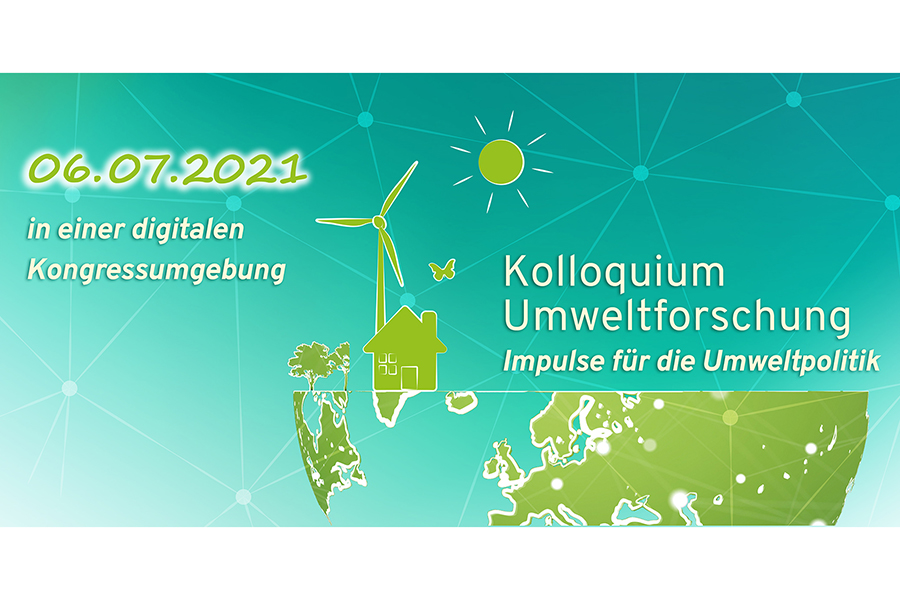 In 2021, the Colloquium Environmental Research presents itself under the motto Impulses for Environmental Policy in an innovative, digital congress environment. The environmental research and energy transition projects funded by the Ministry for the Environment, Climate and Energy Management Baden-Württemberg are in the focus of the event.
Six expert forums and an interactive exhibition will highlight the following topics:
– Hydrogen research, hydrogen economy and mobility
– Ultra-efficiency and digitalization
– Charging infrastructure for e-mobility
– Environmental and ecosystem research
– Resource efficiency and circular economy
– Bioeconomy
– Smart grids
EIFER is part of the Colloquium and will present three of its research projects: MoBILE, SoLAR 2 and H2Bus Offenburg
The digital congress environment enables participants to meet and network directly despite the real distance and opens up new perspectives of exchange. In this way, impulses for environmental policy can be generated by identifying and defining goals and needs for action and research.
Further information on the program, the digital format and registration is available at https://www.ptka.kit.edu/Kolloquium-Umweltforschung-2021.html
Contact: news@eifer.org