EIFER – European Institute for Energy Research
The European Institute for Energy Research was founded by EDF and the KIT in 2002 with the legal structure European Economic Interest Grouping aiming at enhancing collaboration through joint projects applied to industrial issues.
Today, EIFER is recognised as an independent French-German research institute committed to its members and partners. With its applied research orientation EIFER is bridging the gap between science and industry for more than 20 years. In the context of the European energy transition, EIFER provides research-based innovative energy solutions for the sustainable growth of cities, local communities and industries.
Our Vision & Mission
We envision future-proof, low-carbon energy systems aligned with societal needs.
We're supporting the transition towards resilient and sustainable energy systems that can ensure carbon neutrality by delivering interdisciplinary scientific analyses and offering innovative solutions in close collaboration with our members EDF and KIT.
General Assembly of Members
EDF and KIT
Bernard Salha
Senior Vice President EDF R&D and Chief Technical Officer EDF Group
Prof. Dr. Thomas Hirth
KIT Vice-President for Innovation and International Affairs
Jacques Sacreste
Etienne Brière
EDF

Prof. Dr. Veit Hagenmeyer
Prof. Dr.-Ing. Thomas Leibfried
KIT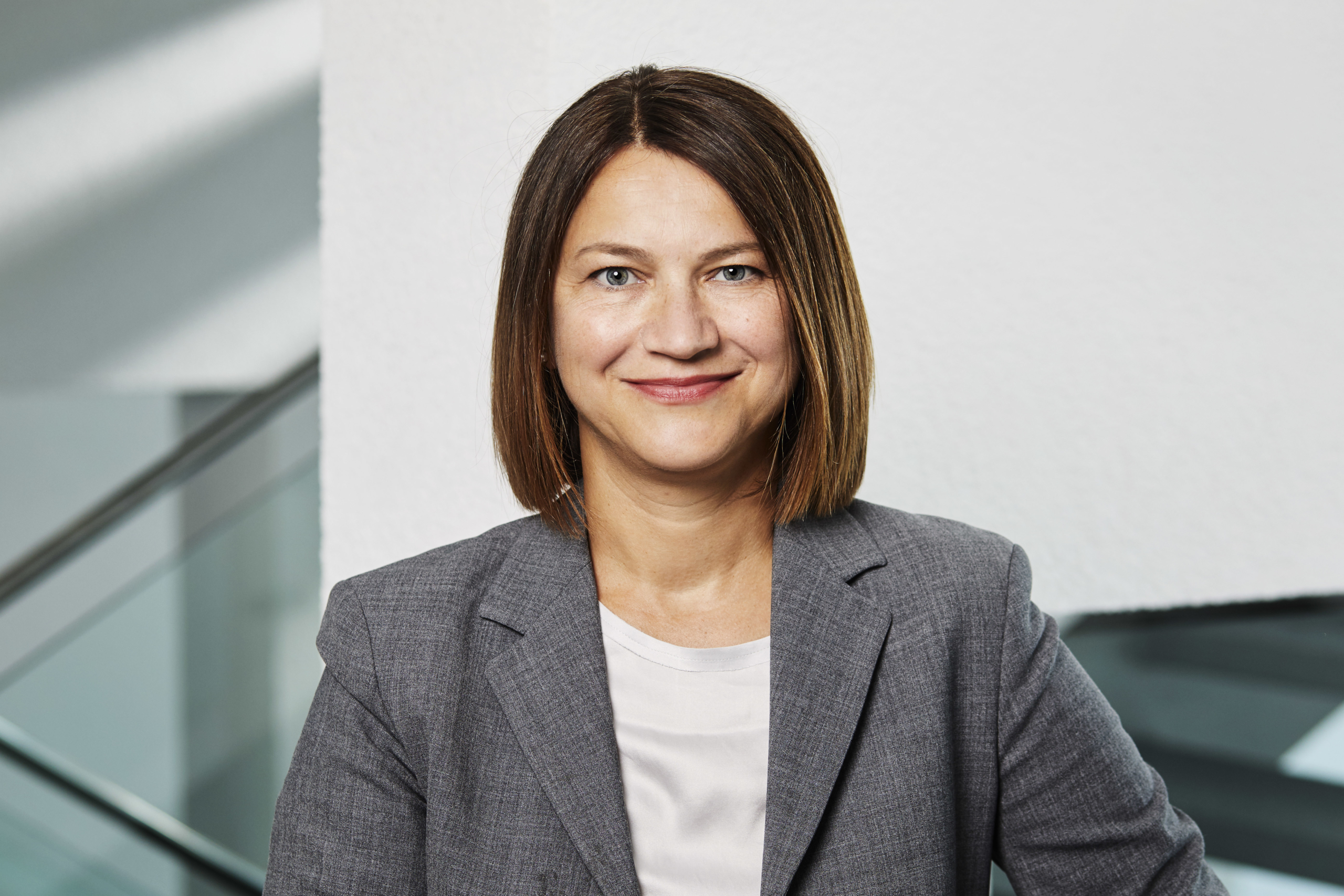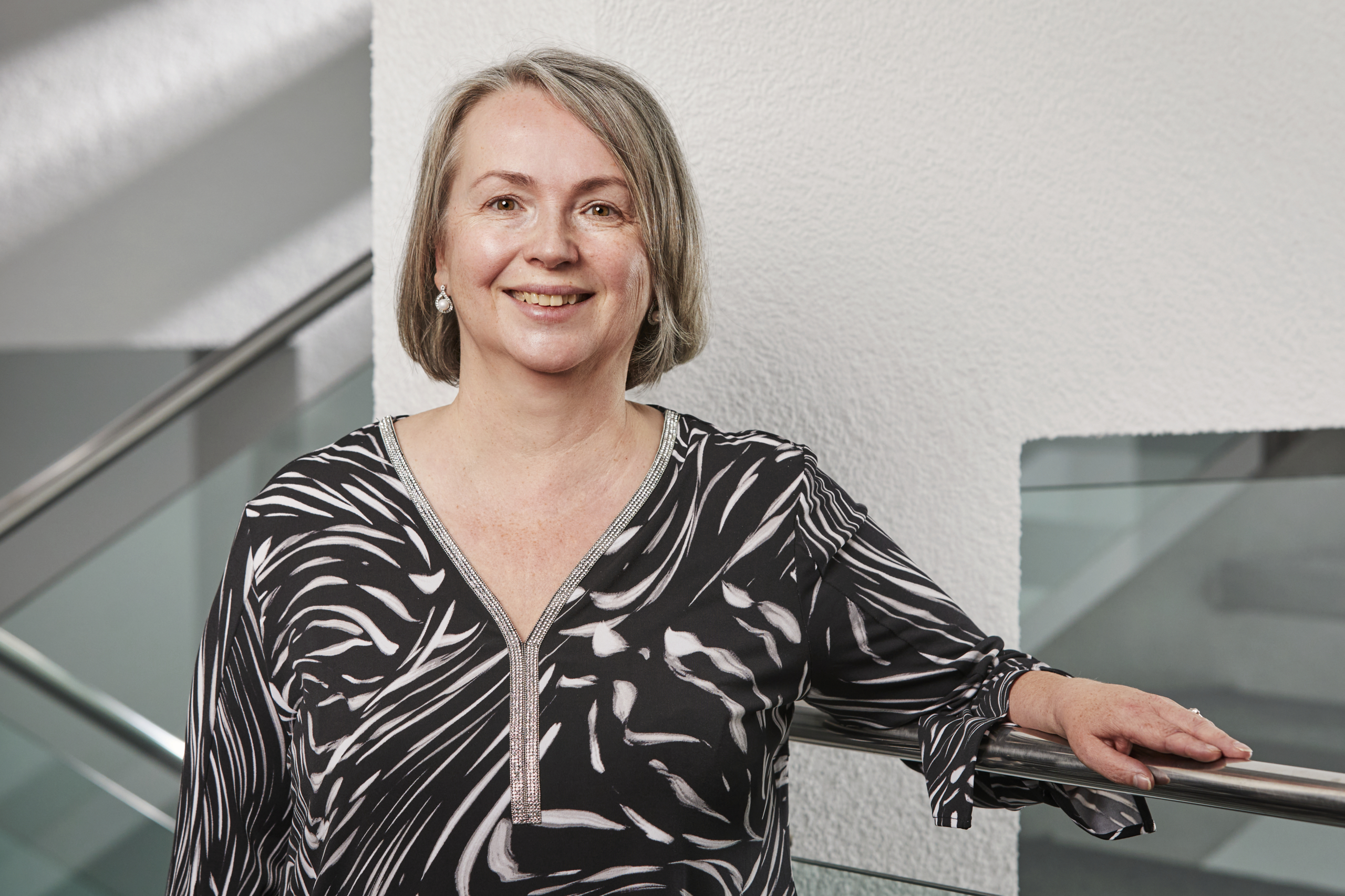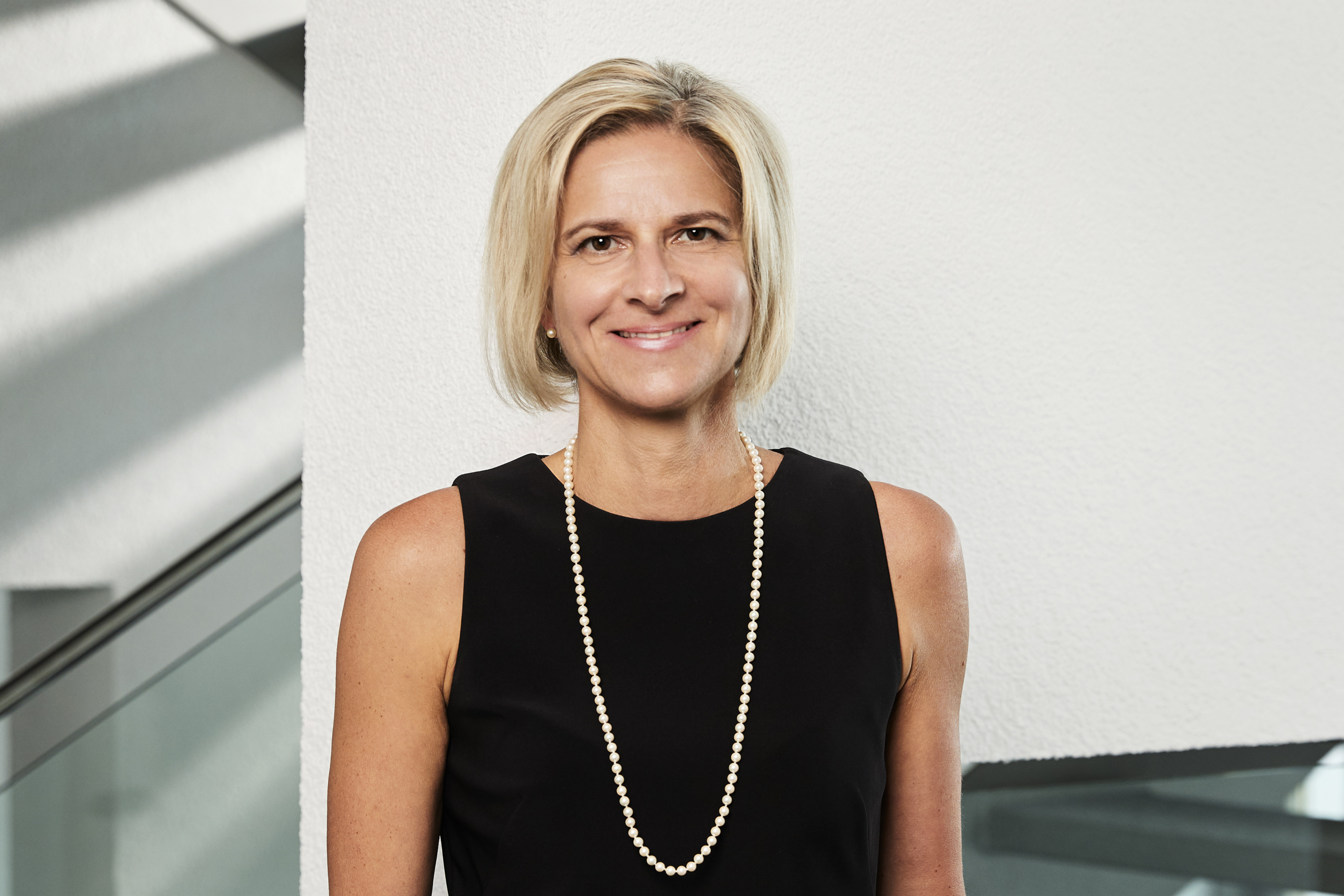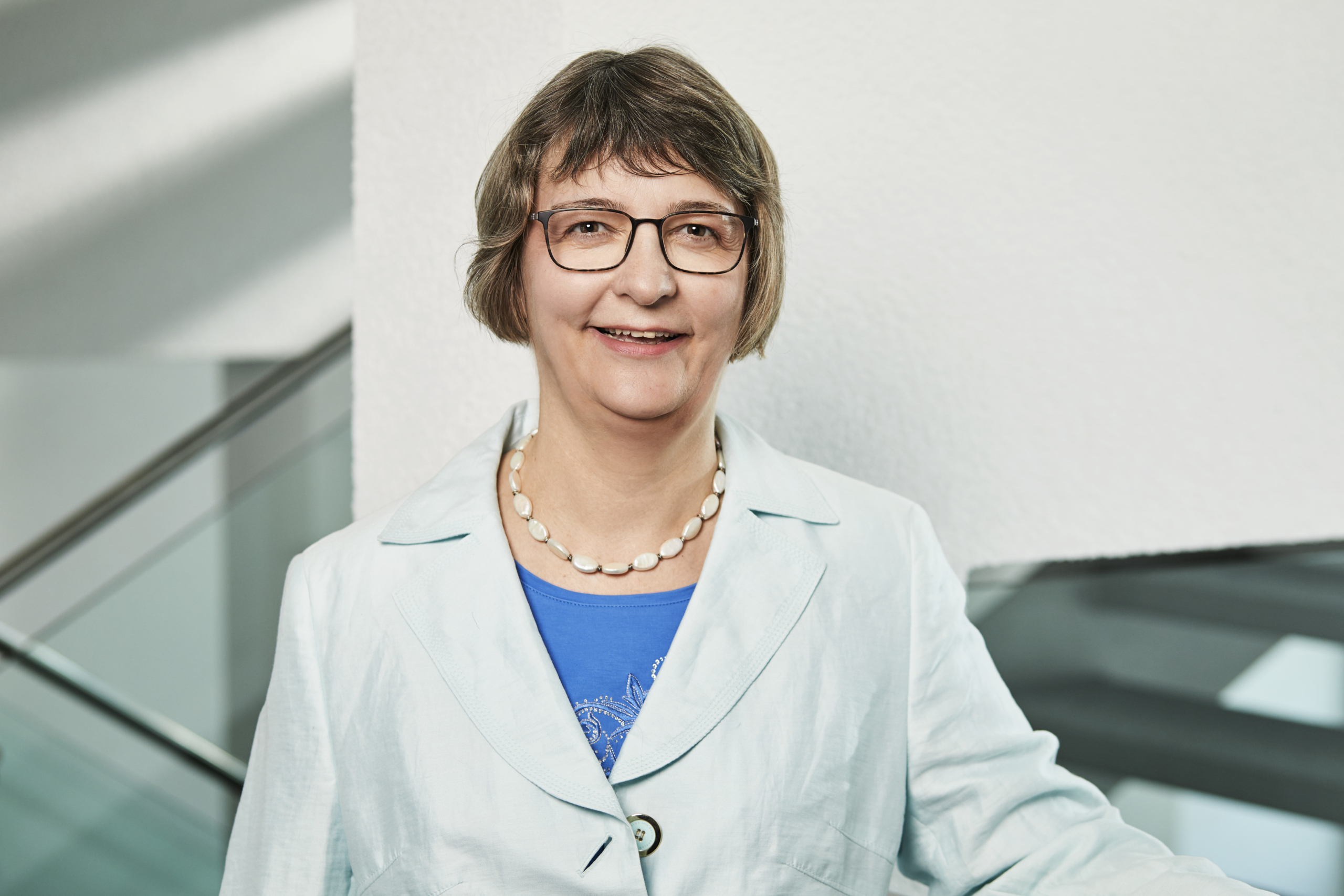 SCIENTIFIC COOPERATION MANAGER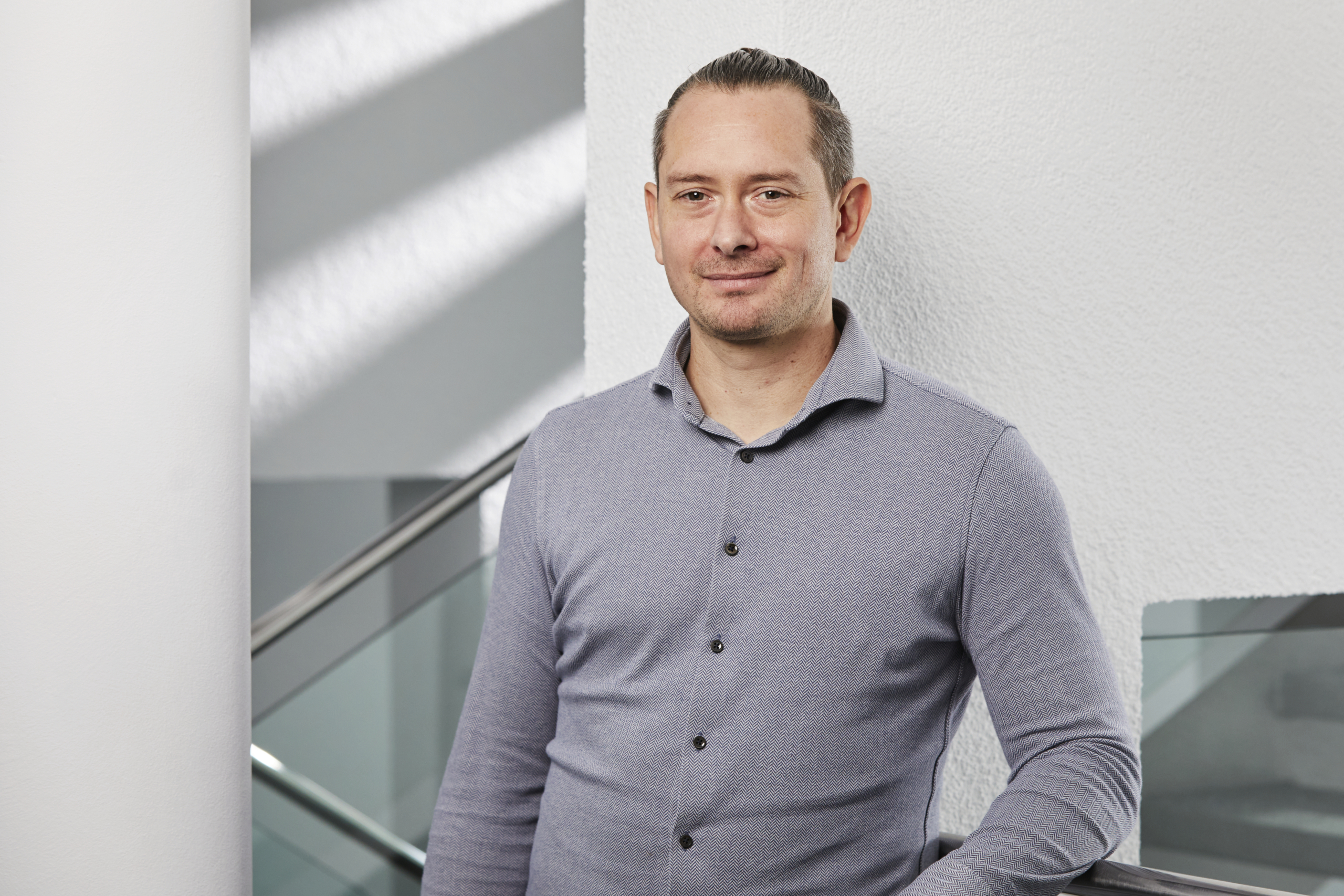 GROUP MANAGER
Climate Neutral Communities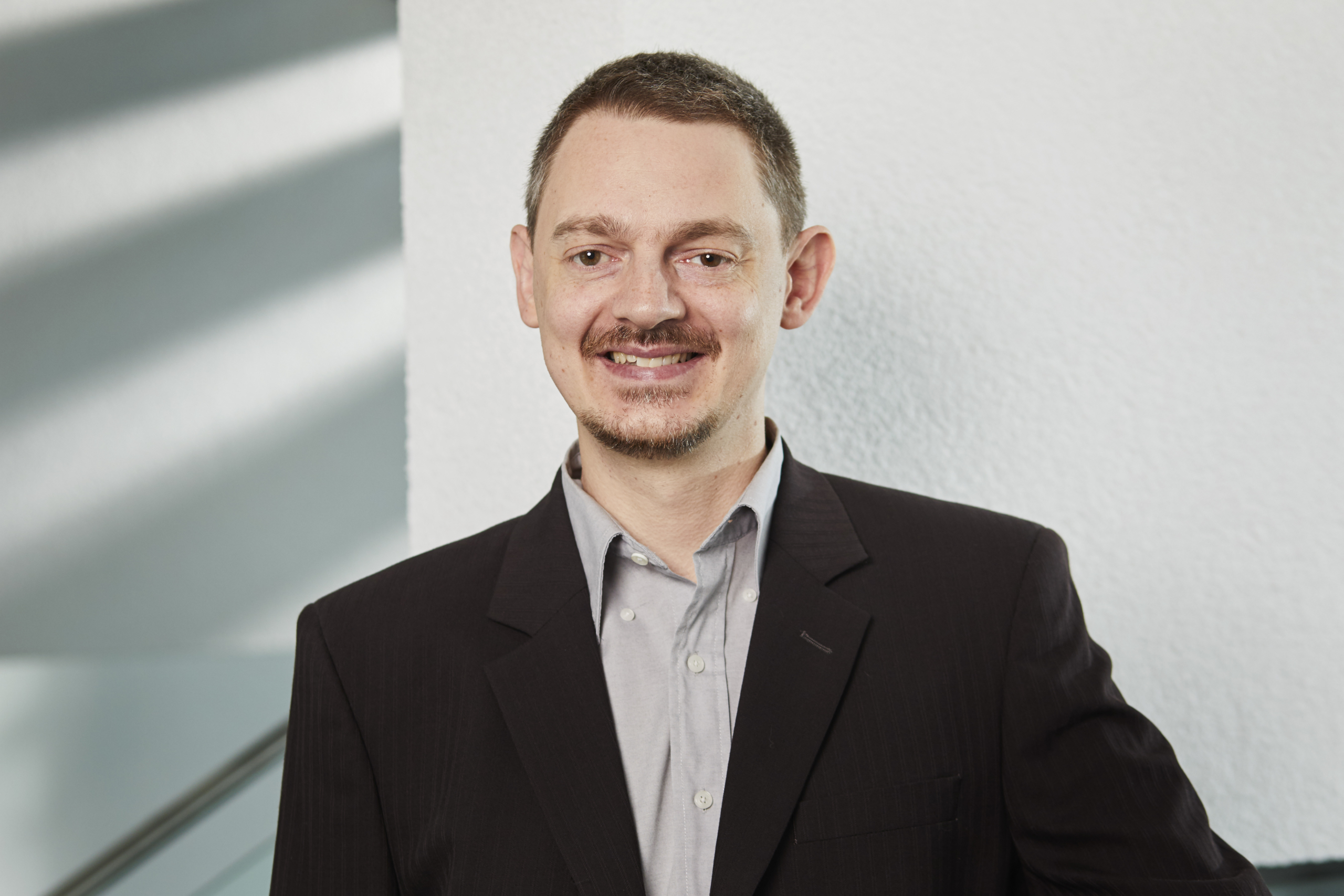 GROUP MANAGER
Local Multi-Energy Systems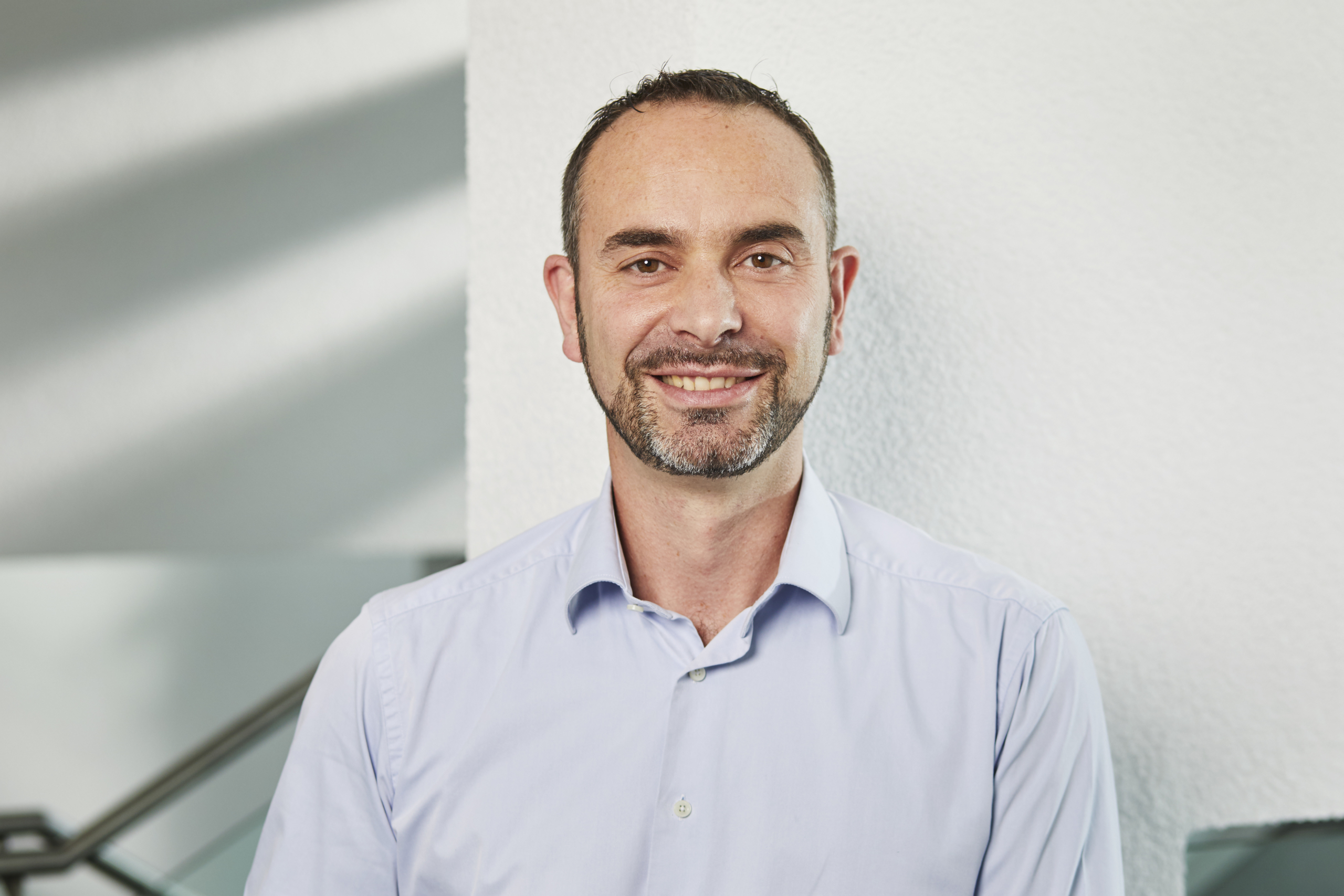 GROUP MANAGER
Low Carbon Hydrogen Systems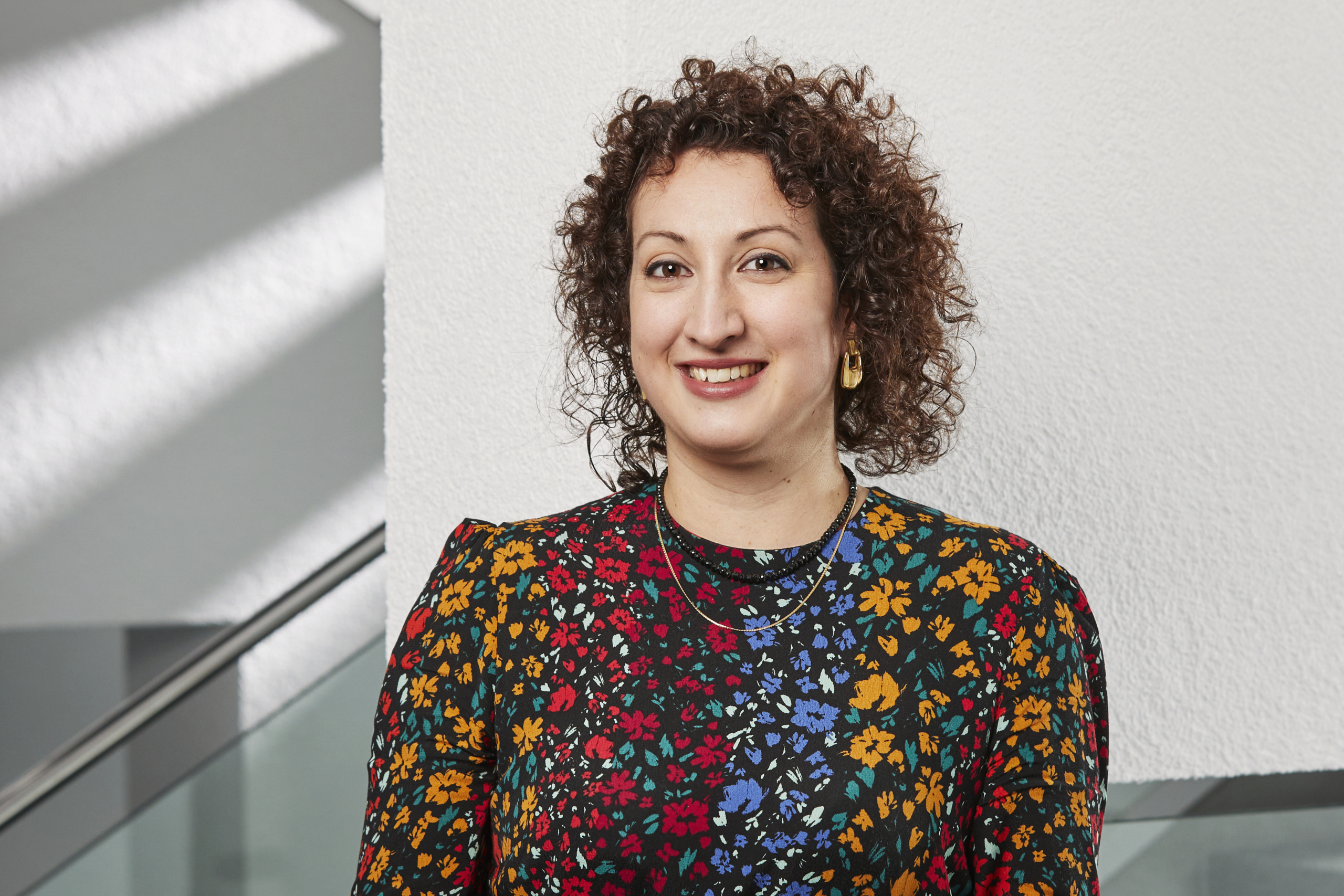 GROUP MANAGER
Energy Transition, Markets, Environment

A key player in energy transition, the EDF Group is an integrated electricity company, active in all areas of the business: generation, transmission, distribution, energy supply and trading, energy services. A global leader in low-carbon energies, the Group has developed a diversified generation mix based on nuclear power, hydropower, new renewable energies and thermal energy.
The Karlsruhe Institute of Technology (KIT) creates and imparts knowledge for the society and the environment. From fundamental research through to application, it excels in a broad range of disciplines, i.e. in natural sciences, engineering sciences, economics, and the humanities and social sciences. It makes significant contributions to the global challenges of mankind in the fields of energy, mobility, and information.