Climate Neutral Communities
Worldwide, awareness of climate change is driving efforts to make city life safer, healthier and more energy efficient. Digital technologies offer considerable opportunities to develop intelligent solutions for mobility, energy and quality of life, with the potential to systematically address each urban issue. However, efficiently implementing these disruptive schemes into smart and sustainable cities requires a whole-of-system view and transversal competences.
As part of a global network of researchers within the EDF Group and the Karlsruhe Institute of Technology, EIFER is engaged in research that aims to chart a path for a sustainable and low-carbon urban future with improved quality of life.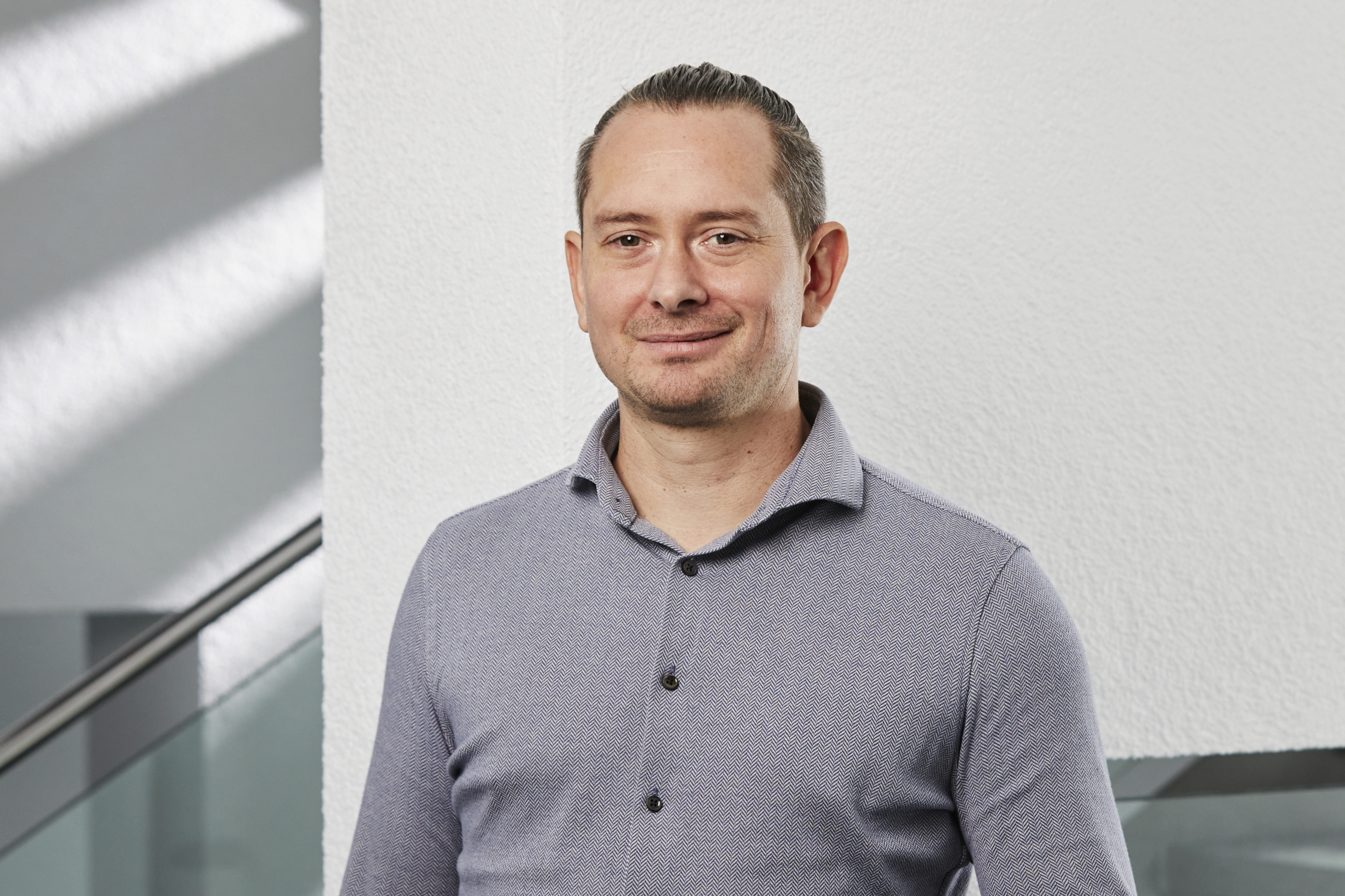 Grégory Savidand
Climate Neutral Communities
Cities are at the frontline of the energy transition: over two-thirds of the world's energy is consumed in urban areas (IEA). Optimising local energy balance is a fundamental objective of a smart city. EIFER supports local decision makers in designing and implementing efficient and low-CO2 emissive sustainable energy systems. Thanks to our multi-disciplinary expertise and powerful 3D-modeling tools, EIFER can assess and visualize local improvement potential, increasing the efficiency of local production and distribution of renewable energy sources.
Smart urban mobility
The goals in urban mobility are efficiency, comfort and fewer CO2 emissions. EIFER develops models of smart mobility based on sustainable means of transport to improve economic efficiency, the well-being of citizens and air quality. These multi-modal solutions encompass integrated mobility systems, electric and hydrogen mobility, and charging station positioning.
Local governance and citizen empowerment
Efficient implementation and long-term operation of smart solutions requires local and suitable governance schemes. EIFER develops schemes for smart cities and relevant activity models based on suitable financial contracting patterns with urban service operators and urban data monitoring solutions. We also work on plans for citizen-level implementation, by first identifying causes of social reluctance and bottlenecks to deployment, such as data confidentiality, household and traffic monitoring, and cultural issues. We then leverage our findings to design and prototype mobile apps that help citizens understand the added value.
Our Expertise and Solutions