Modular battery storage systems linked to intelligent charging infrastructure for electric vehicles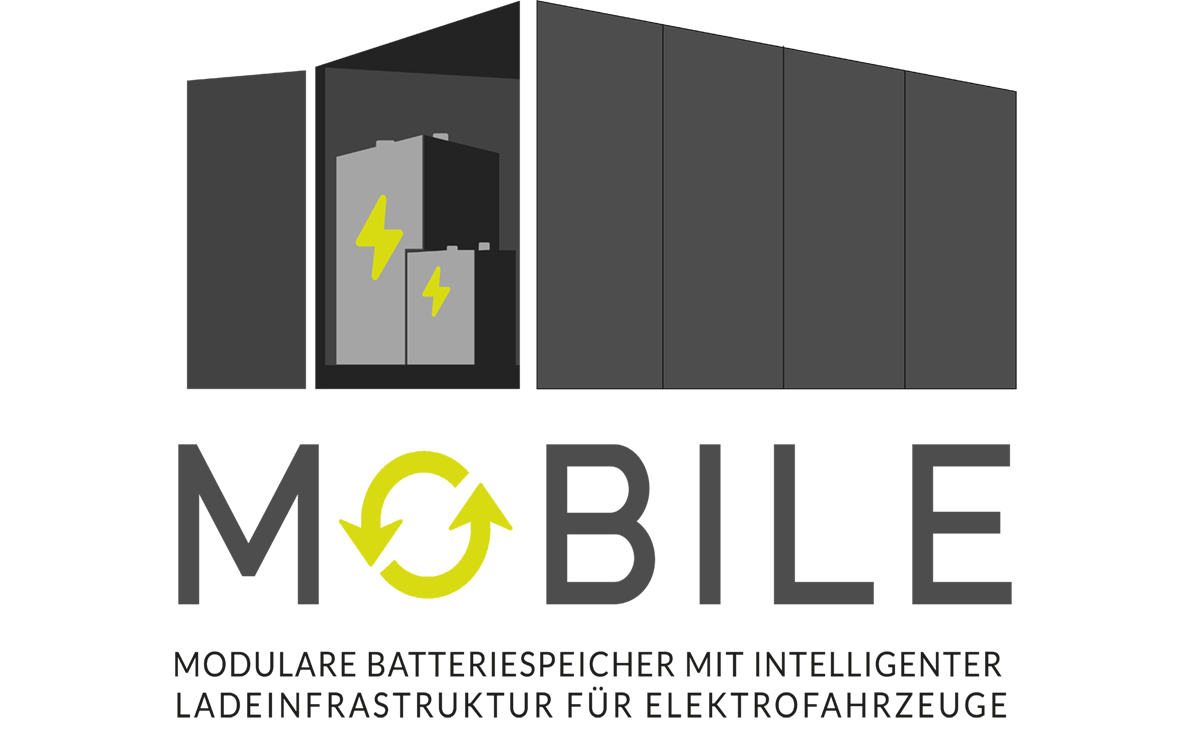 Project Objectives
The MoBILE project is testing the value proposition of a mobile and modular battery system including congestion management and service provision to the distribution grid. The project thus acts as a lighthouse for the grid-friendly deployment of e-mobility in the Federal State of Baden-Württemberg.
An expandable battery container stacked with 2nd life batteries will be tested at the Hockenheim race track and event location. The storage system aims at reducing peak loads induced by high-performance charging stations (350kW) installed on-site at the new Porsche Experience Center inaugurated in October 2019. The project will analyse the induced additional flexibility potentials.
EIFER's Contribution
Techno-economic evaluation of use cases and evaluation of operating strategies for the battery system in the local energy system.
General recommendations for its economic operation and analysis of related impacts of the regulatory framework.
Key Outcomes
Demonstration of the integration of a battery storage system into the future energy system of the Hockenheim circuit in order to delay the physical grid extension as well as to replace diesel generators mainly used for events.
Pilotprojekt "Intelligente Netzanbindung von Parkhäusern und Tiefgaragen (INPUT)" im Rahmen des Strategiedialogs Automobilwirtschaft Baden-Württemberg.