Rebranding with new logo and website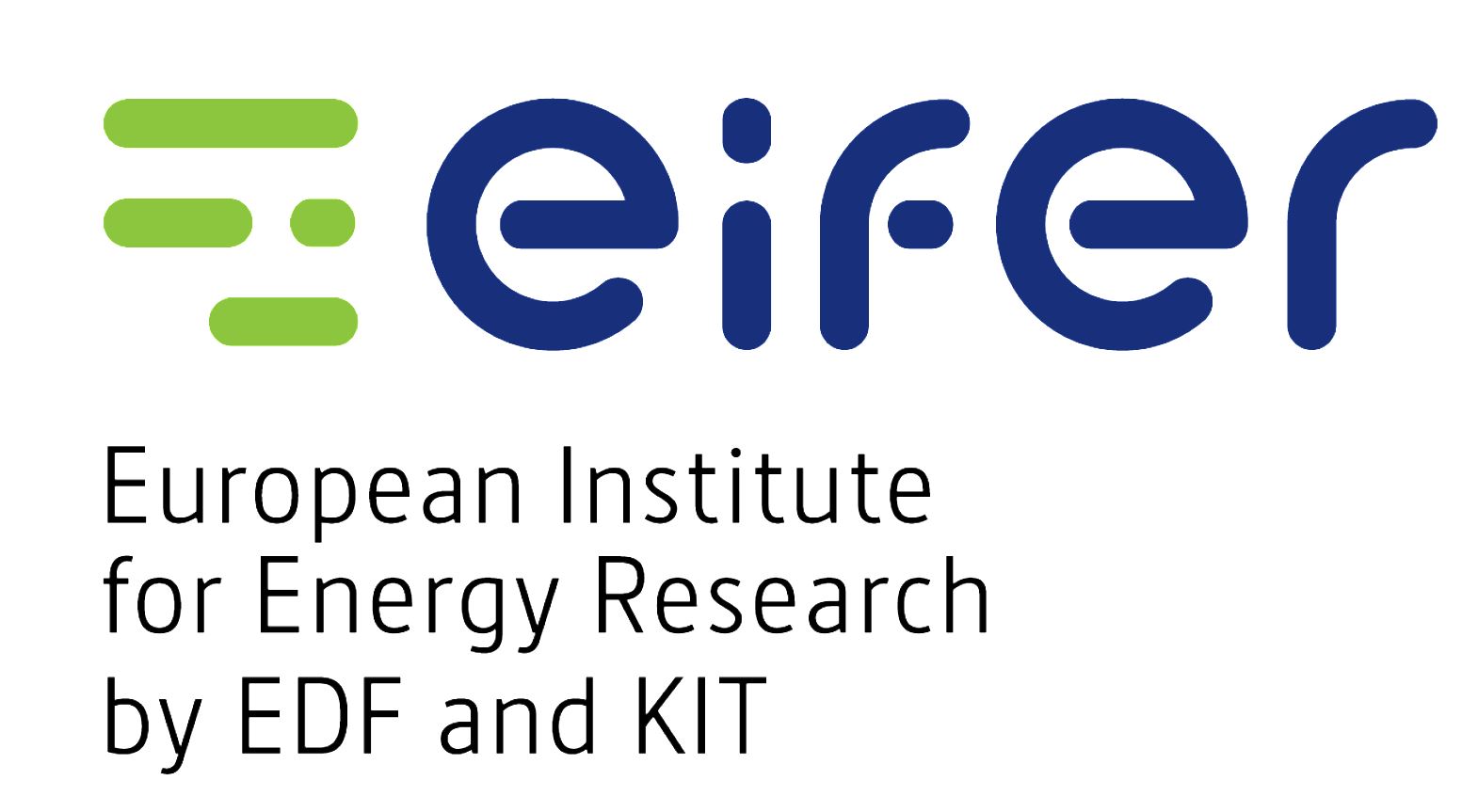 We're rebranding with new logo and website! We are very happy to release an updated corporate identity, which includes a new logo, colours, and font and our new website. You will see the new look anywhere soon. We believe the new look better matches what we've become since 2002: a European research institute committed to its members and partners in providing research-based smart and innovative energy solutions for the sustainable growth of cities, local communities and industries, in the context of the energy transition.
Our design goal was to better match to the transformation of becoming more dynamic, innovative and modern.