Operational Life Cycle Sustainability Assessment Methodology Supporting Decisions Towards a Circular Economy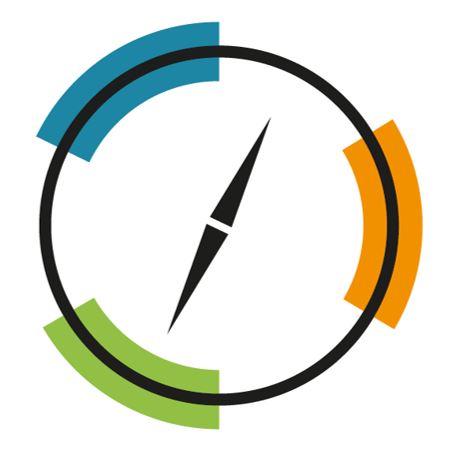 The aim of the ORIENTING project is to analyse the environmental, social and economic impacts of products.
17 organizations based in 8 different countries around Europe working together to boost a new life cycle methodology.
The ORIENTING project will run for 3 years to develop an operational Life Cycle Sustainability Assessment methodology for products.
The European Green Deal, Europe's new agenda for sustainable growth, highlights the need for reliable, comparable and verifiable sustainability information. The ORIENTING project has been created as a response to this need to provide a practical tool to assess sustainability performance in a comprehensive, consistent and practical manner. ORIENTING is a research project working to develop an operational methodology for product Life Cycle Sustainability Assessment (LCSA). Its main purpose is to integrate a life cycle approach that includes the analysis of environmental, social and economic impacts.
ORIENTING methodology will be demonstrated in 5 case studies to ensure its applicability in business practice. It will be applied to different products (chemistry-based products, intermediate bio-based materials, recovered construction materials, food and apparel products) and will be validated by a broad community of stakeholders, including potential users such as LCSA practitioners, but also advocacy groups and decision makers from the private and public sphere.
17 companies, associations, consultancies, research centres and universities from around Europe are boosting the project by working as a consortium. Participants cover the entire value chain of life cycle evaluations and provide a critical mass of expertise and excellence in key areas. The project partners are Aclima, Anthesis Lavola, BASF, Ecopreneur, Ecoinnovazione, Ecoinvent, EIFER, Fraunhofer, Leiblein, PRé, Stora Enso, Solana, Tecnalia, Ternua Group, Universiteit Gent, University for the Creative Arts and VTT Teknologian tutkimuskeskus.
ORIENTING is funded under the European Union's Horizon 2020 Framework Programme and started on the 1st of November 2020 and will run for 36 months with an overall budget of 5,997,339 euros.
Contact: news@eifer.org

For more information: https://orienting.eu/